Philly Inquirer Features BitcoinPHL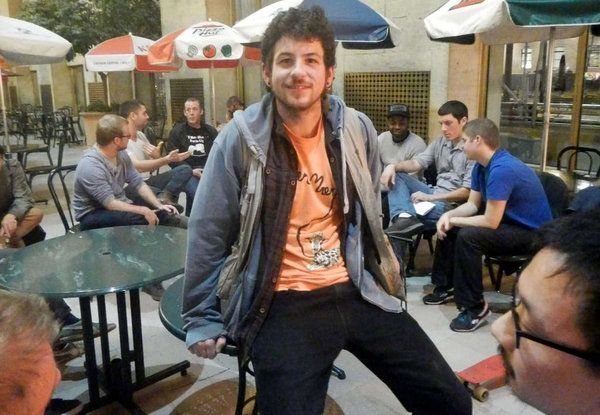 Check it out:
http://articles.philly.com/2013-12-08/news/44908780_1_satoshi-nakamoto-bitcoin-transactions-meet-up
Here's an excerpt:
The guys at the meet-up were animated, ears cocked to learn. Can you get refunds in Bitcoin? Can you do escrow transactions? Where's a good place to go for information?
"There's a lot I don't know," Said Jason DiLuzio of Fishtown, "but there's someone here who will know, and maybe I'll know something they don't."
Wharton School students Kyle Powers and Chris Yim are vets of the Bitcoin world. "We have vendors, researchers, even a couple academics," Powers said. "It's a very open group," Yim said. "We're trying to get integratd into the local community."